SERVICES WE OFFER
We can receive, store, consolidate and redistribute shipments for our clients.
We sell empty barrels / boxes / shipping supplies.
We provide packing & crating services (Re-packing, shrink-wrapping, banding, and crating services).
We offer pickup and delivery services.
We also handle the receiving and scheduling of customer pickup orders.
We can handle and load commercial cargo trucks and containers.
Trailer loads and less than Trailer load (on and off site).
We can store shipments for short periods.
We provide off site estimates to customers for our clients.
We offer shipping referrals through one of our client's US shipping network.
We offer Money Transfer Services.
GET AN IDEA OF THE THINGS WE SHIP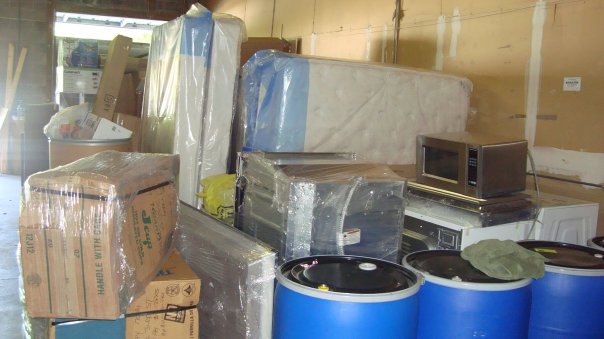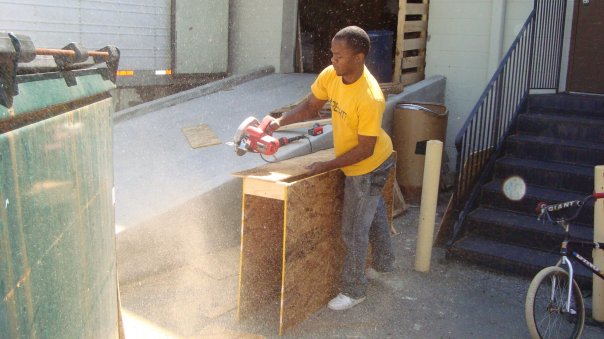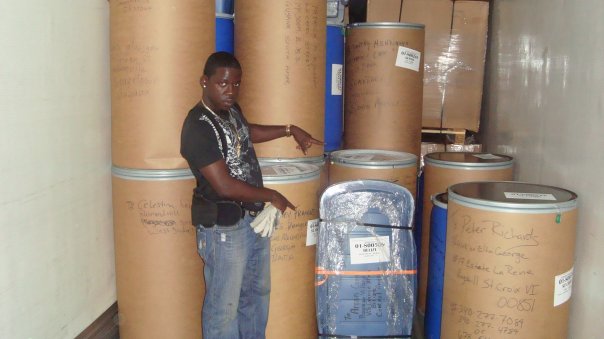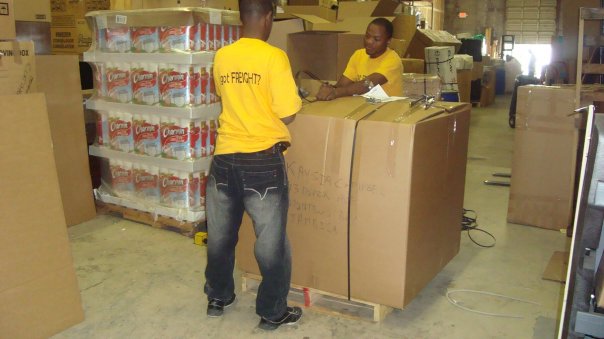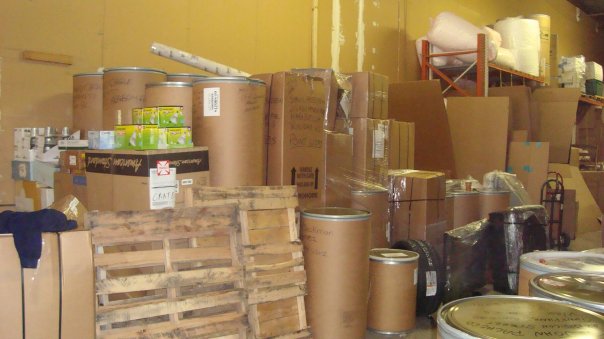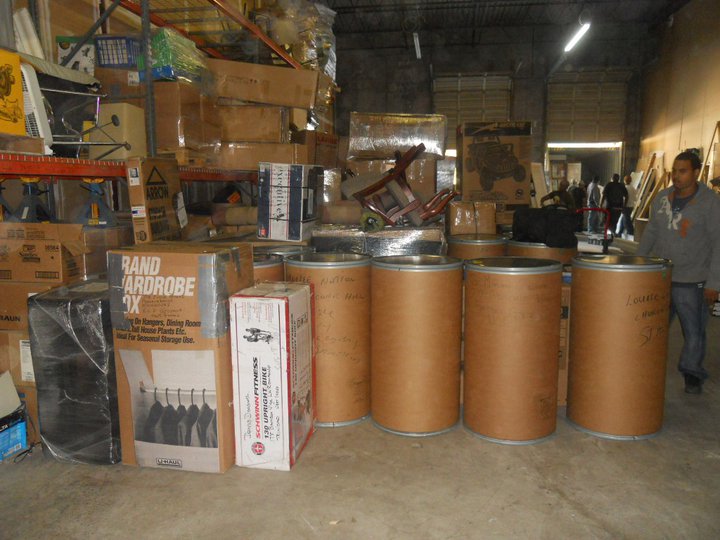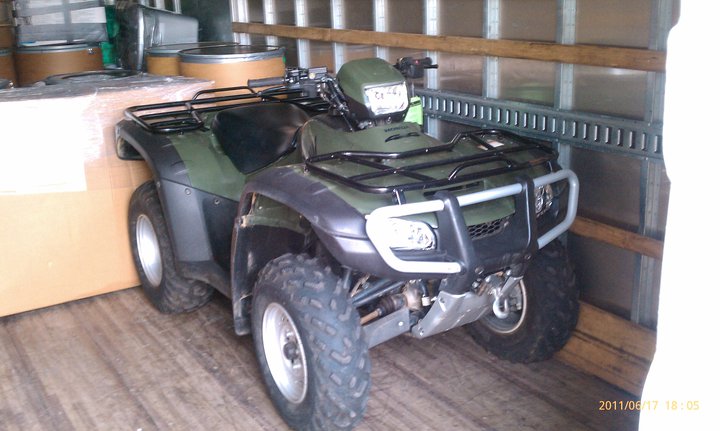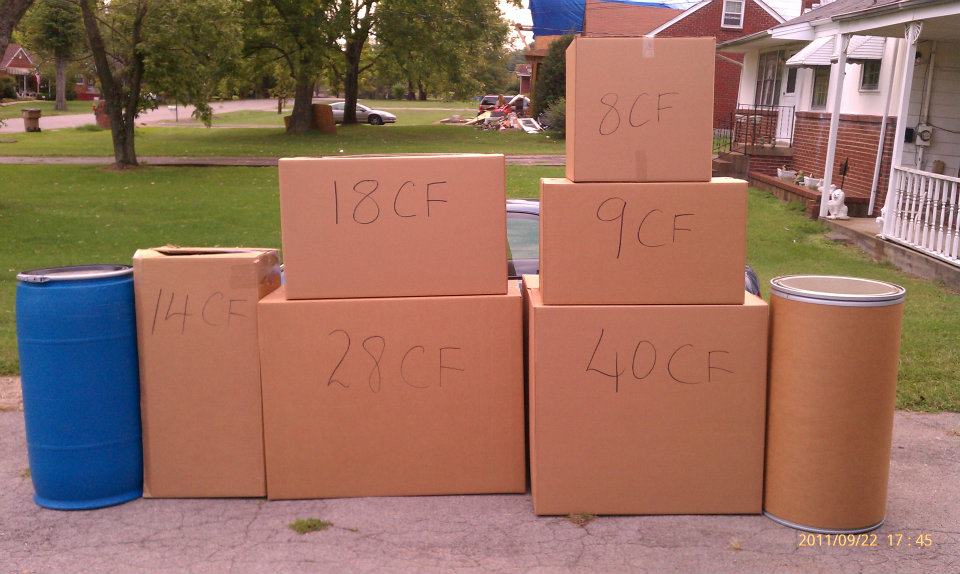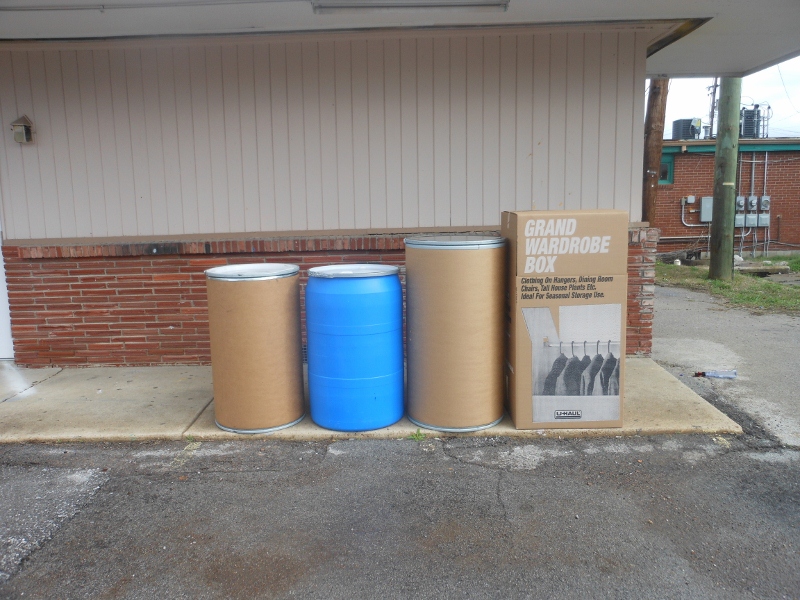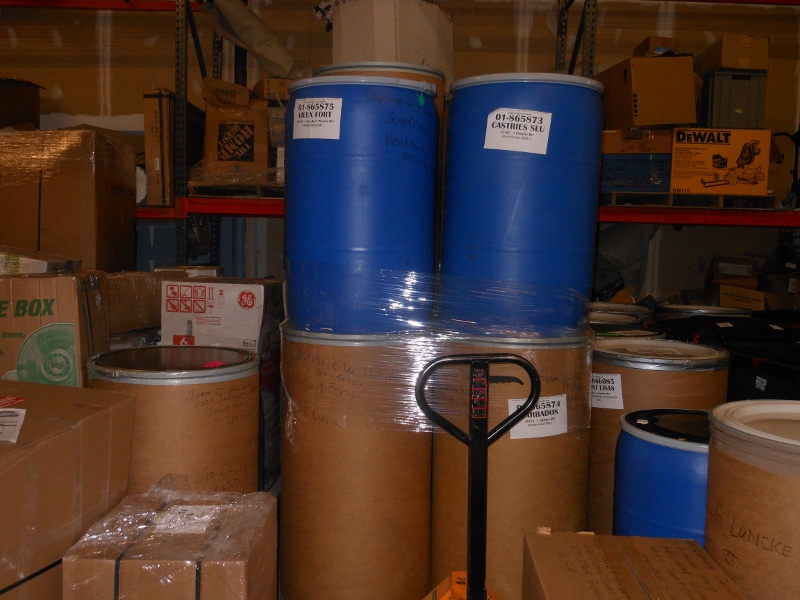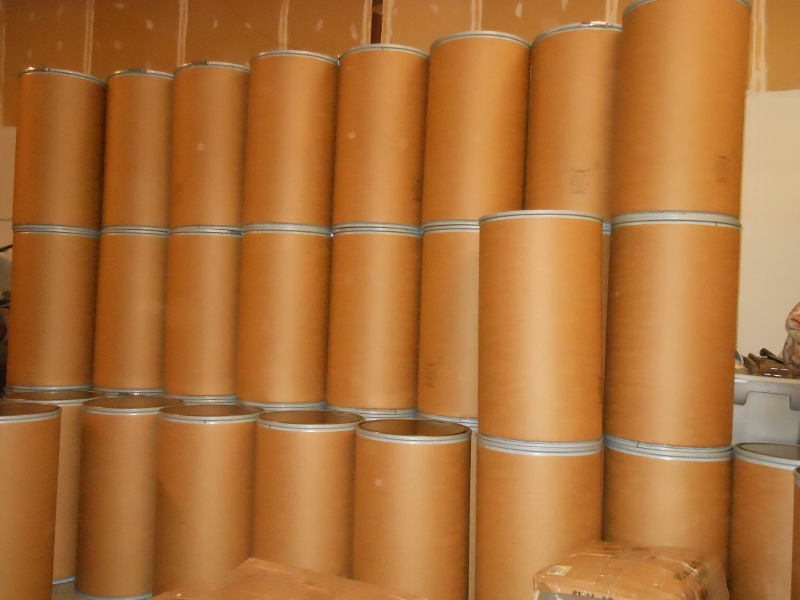 SHIPPING NEWS
Shipping to Guyana
Are one of the thousands of Guyanese that will be shipping boxes and barrels down to Guyana .Wondering where you can find an inexpensive, reliable shipping service to the Caribbean? Well Caribbean Shipping Freight has a deal that you can not refuse
Caribbean Shipping Agents - Who, What, How of Caribbean Shipping Agents
What do shipping agents to the Caribbean provide? Shipping agents to the Caribbean are primarily used for the carriage of cargo
Navis Customer Wins Prestigious Caribbean Shipping Association Award
"We're thrilled to know SPRC was selected because of its efficient port operations and reliable customer service," said Deane Stuart, Navis vice president of maritime sales for the Americas
NY-Based Caribbean Food Retailer Turns 14, Offers Free Shipping to US Troops
It's really quite simple: Any member of the US military and anyone purchasing for a family member or a friend who is in the military qualifies for this generous offer
Your Easy Shipping to the Caribbean
Transportation & Distribution Company. Family owned and operated since --- .SERVICES WE OFFER - - We can receive, store, consolidate and redistribute shipments for our clients